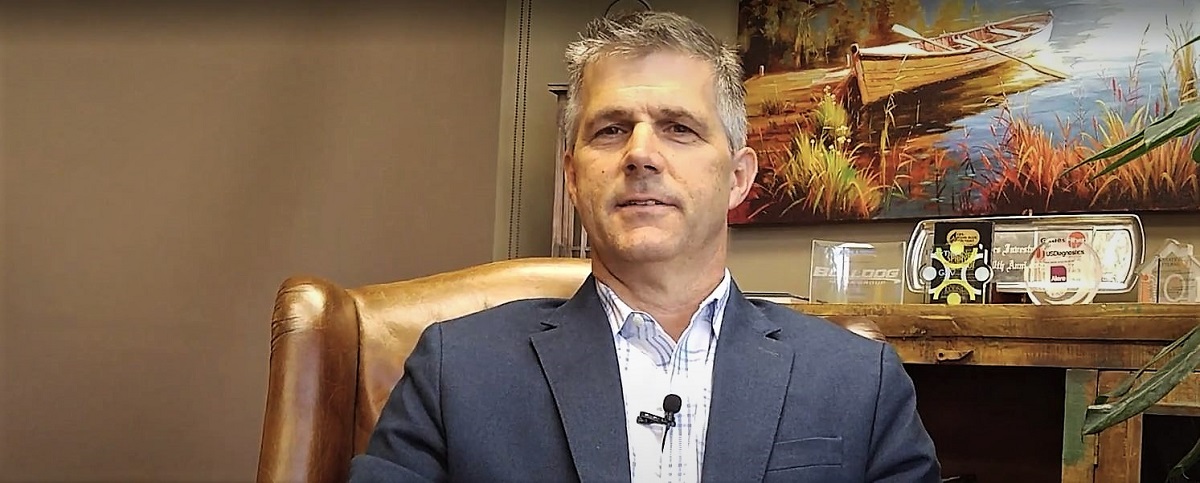 Building Enterprise Value 
Zane Tarence loves helping entrepreneurs build value. Which has been a very good thing for a lot of entrepreneurs.
Zane founded his first company at the age of 32 — Virtual Learning Technologies, which sold for $15 Million in May, 2000 to Boston's Houghton Mifflin. Since then, he's led and completed 85 separate technology deals. Over the past 48 months alone, Zane and the Founders Advisors team have engineered deals with a combined enterprise value of more than $1 Billion.
Recently in his "spare time" — an inside joke to anyone who knows him — Zane's been writing a book (The 17 Reasons You May Not Be Able To Sell Your Equity), which is scheduled for publication in the Fall of 2018.
During our 40+ minute conversation, Zane touched-on a number of critical steps entrepreneurs can take to build enterprise value. And, just as importantly, how they can avoid failure.
PART 3:

 Selling your business: revenue streams & defensible moats

PART 2: Two reasons why businesses fail
PART 1:

The primary challenge most entrepreneurs face
KNOW SOMEONE I SHOULD PROFILE (including yourself)?
Click Here to contact me. Thanks!