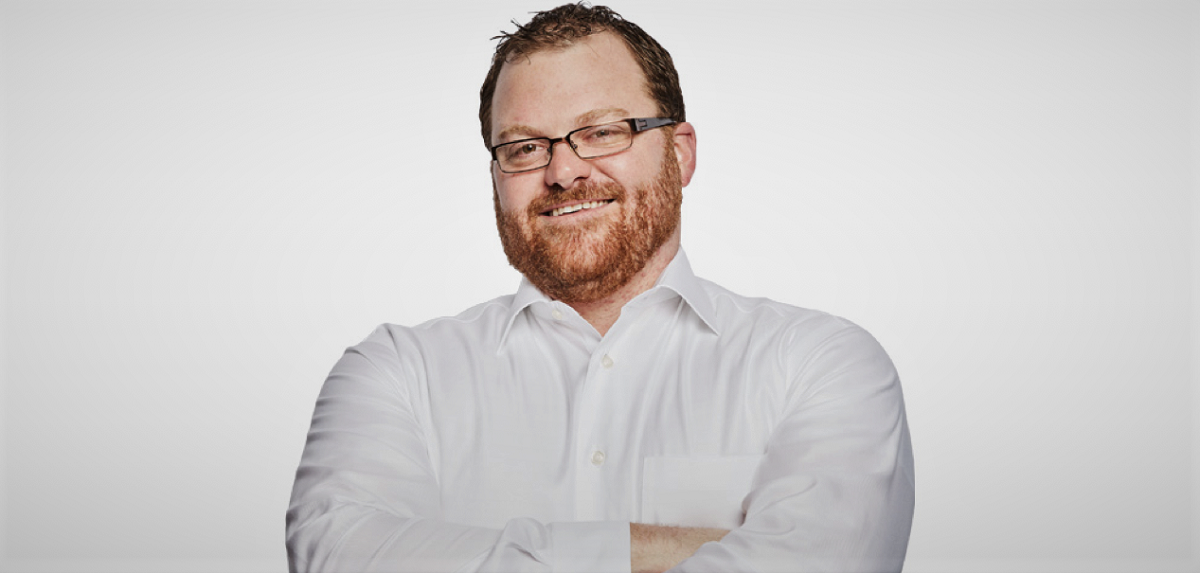 Keeping it real (with artificial intelligence)
In 2008, Jarrod Morgan was Director of Technology at Andrew Jackson University (AJU), and his then-employer — an online-only school — had a problem: Namely, ensuring that its students didn't cheat on tests.
"At the time, we had to send them somewhere to take their tests — typically in the presence of either a local librarian or pastor — and we hated it." Worse still, for all the time and effort the school invested in hiring Proctors, "students were still cheating." During a meeting one day, someone insisted there had to be a better way, and for Morgan the light bulb went off.
With two webcams and a week's time, Morgan built a system prototype — then recruited a couple of students with their own webcams. It worked. Before long, AJU was offering online proctoring to all of its students. Word got around, and soon other schools came calling. At which point, another light bulb went off. Namely, "this could be a business."
Fast-forward ten years.
ProctorU is the largest online proctoring organization in the world, serving over 1300 colleges & universities — not to mention corporate clients like Google — and now overseeing some 1.5 million exams annually.
Needless to say, ProctorU's toughest expansion challenge was scaling a business that required humans to monitor each student taking a test. Enter Eastside Partners, who brought a cash infusion, and recommended Scott McFarland take-over as CEO — both of which Morgan welcomed with open arms. McFarland increased the development team from 3 to 30 — and in 2017, ProctorU introduced the first AI proctoring platform.
"I'm really blessed to be surrounded with so many smart people — including Scott, CTO Matt Jaeh, and CMO Stephanie Dille [formerly at Pearson VUE, the world's largest testing organization]." Morgan credits ProctorU's culture for its success in recruiting great talent. "People love it here. Which is pretty amazing, when you consider we've had 10 years of constant change — and transformed ourselves from a tech company with a significant labor force to an AI company with the largest, most sophisticated platform in testing."
Looking ahead
Given the addition of Google as a client, it's hardly surprising Morgan expects the corporate world offers ProctorU's greatest growth potential. "Security is not defined by a place. We are changing the way people take exams all over the world by rethinking what's possible through technology, and everyone benefits: Testing organizations can reach more people, and test-takers can take exams from anywhere, with better security than they had before."
It's a lot like another industry that's been transformed by the Internet: Home entertainment. "We like to think of ourselves as the Netflix of testing," Morgan concludes. An analogy his investors and employers give an enthusiastic Two Thumbs Up.
This article originally appeared in the 12.14.18 print edition of the Birmingham Business Journal
KNOW SOMEONE I SHOULD PROFILE (including yourself)?
Click Here to contact me. Thanks!