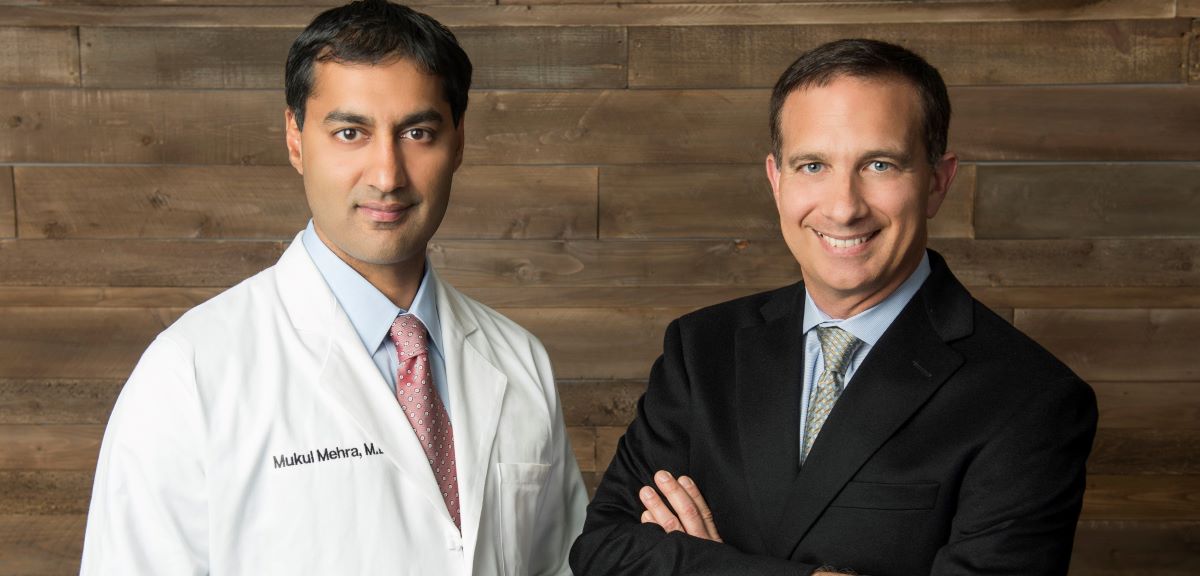 There's An App For That.
This profile was originally published 12.20.19 in the Birmingham Business Journal 
"Healthcare is the one place where technology has only made people's lives miserable." It goes without saying that, as a pitchman, G.T. LaBorde understands the value of a strong lead.
So what's IllumiCare doing to fix the problem?
"Today, every clinician who interacts with patients is required to use an EMR (Electronic Medical Record) system, and EMRs are a beast. In a piece published in the Harvard Business Review, the Mayo Clinic reported there were 50,000 separate data elements in its own EMR.
"Think of an EMR like a web browser with an endless number of tabs, layers and menus. We all have browsers on our phones, and with them we can do pretty much anything we want. So why do we use so many apps? Because their limited focus enables us to do specific jobs — from playing music to maintaining our schedules — much more easily and efficiently."
Therein lies the essential concept behind IllumiCare's products: "Apps" that deliver specific information without clinicians having to navigate through endless tabs, layers and menus.
Rewind to 2014
LaBorde is attending a New Parent preschool event, where he meets gastroenterologist Mukul Mehra — who mentions that he has a new business idea, based on numerous experiences he's had himself. LaBorde mentions one in particular.
"One of Mukul's patients was a woman with Crohn's Disease who, in the course of three years, had undergone 18 separate CT Scans. That's the radiation equivalent of standing one mile from the Hiroshima bomb. Twice.
"Now, there is no way the doctors who'd ordered all the later scans had any idea how many times she'd already undergone the procedure. Worse still, this kind of thing happens every day. With limited access to patient-history information, clinicians become focused on fixing just the problems in front of them."
The core product issue IllumiCare first addressed was: "How do we present the information we deliver? We knew we couldn't embed our app in the EMRs. They'd just get lost. Instead, our apps hover onscreen over the EMR. Once clinicians are set-up, there's no login required — and the app magically delivers the information they're seeking, through our patent-pending technology."
The first app IllumiCare developed shows doctors the cost of medications. "Imagine going to a restaurant where the menu has no prices. That's the way it is with drugs. Doctors never see the prices on the menu. That one solution earned us business in hospitals from Hawaii to Maryland to Florida."
Since then, IllumiCare has developed apps addressing issues ranging from cost-per-admission to patients' histories of Opiod prescriptions. "Overall, we're now solving problems for 44,000 doctors daily."
LaBorde projects 2020 to be the company's third straight with 100% growth, and credits his partner for IllumiCare's best ideas. "Mukul is a brilliant innovator, and yet genuinely humble. He's a dream partner, and it is a lot of fun providing the business and technology capabilities to make his ideas come to life."
KNOW SOMEONE I SHOULD PROFILE (Including yourself)?
Click Here to contact me. Thanks!