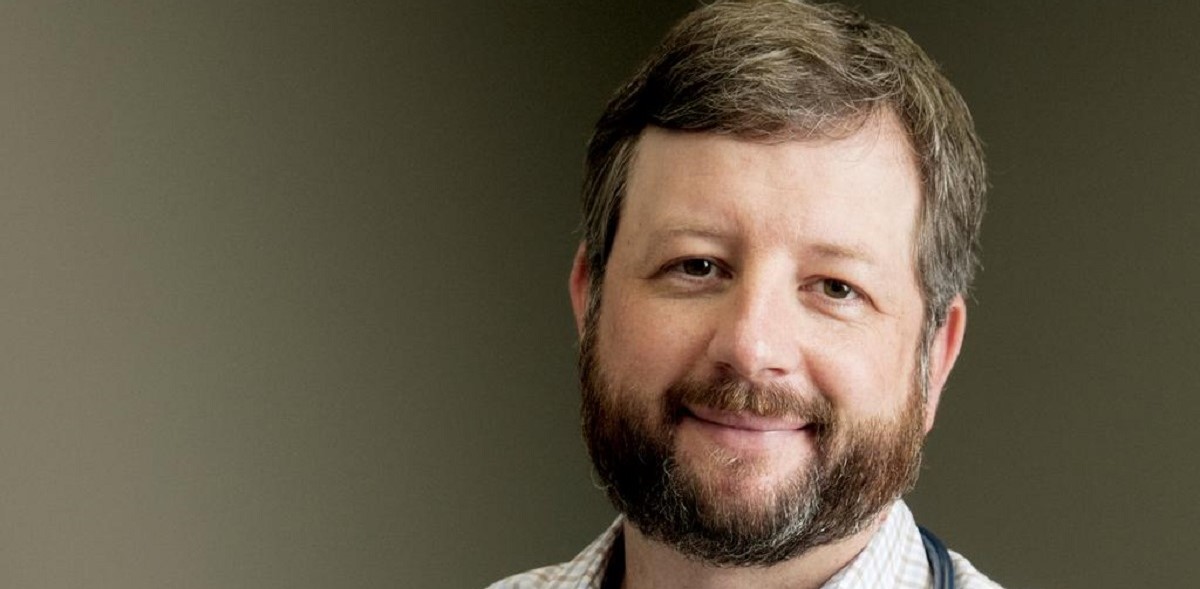 They Grow Up So Fast
(NOTE: This post was published in 2019, when Southern Veterinary Partners was a finalist for the Birmingham Venture Club's Jemison Award).
In 2007, twenty-something Jay Price became owner of the veterinary practice he'd joined just a year earlier, fresh out of school. Seven years later, having bought two other practices, he opened the doors of Southern Veterinary Partners. On January 4, 2019, the company acquired its 72nd animal hospital. To put the current growth curve in perspective, that's seven more practices than they had a month earlier.
"Right place at the right time" might be a reasonably accurate explanation for the growth, but it would hardly be a complete one. Granted, the profession was ripe for the concept: "When we started looking at the industry landscape, we realized that most owners today are Baby Boomers — and a lot of them are looking at retirement. The problem is, there aren't many young vets coming-up who want to buy those practices."
What's given SVP a particularly strategic advantage is its specifically-chosen market — namely animal hospitals in this region of the country. "Our biggest competitors are based in Los Angeles and Philadelphia. They're not veterinary-owned, they don't understand the South, and they don't place a lot of value on relationships."
Learn as you go. And grow.
For all those strategic advantages, Price — in 2014 — certainly didn't anticipate the company's explosive growth rate to date. "I didn't even know what private equity was six years ago, and I never saw myself as the CEO of a $100 million company. I was just focused on being a good vet." Therein may lie SVP's greatest advantage against its largest competitor.
Keeping it real.
"They're all about rebranding the practices they buy. We absolutely didn't want to be that organization. Our goal with every practice we acquire is to preserve the quality of care and relationships they've built-up over the years" — which is, ultimately, what a brand is supposed to be about. "We then take-on all their back-office responsibilities, centralize their marketing, and — in most cases — improve the benefits available to their employees." All of which enables the former owners to focus, more than ever, on the job of being good veterinarians.
SVP's current footprint stretches across ten states from Florida to Texas. And like most successful entrepreneurs, Price is quick to credit much of his company's good fortune to the people around him — several of whom are longtime entrepreneurs themselves, with vested interests in the company. "Speaking of which," he notes, "we give our practice owners the option of all-cash buyouts or a combination of cash and equity. Most take equity, and the returns have been substantial." Much like the rewards of pet ownership itself.
KNOW SOMEONE I SHOULD PROFILE (including yourself)?
Click Here to contact me. Thanks!